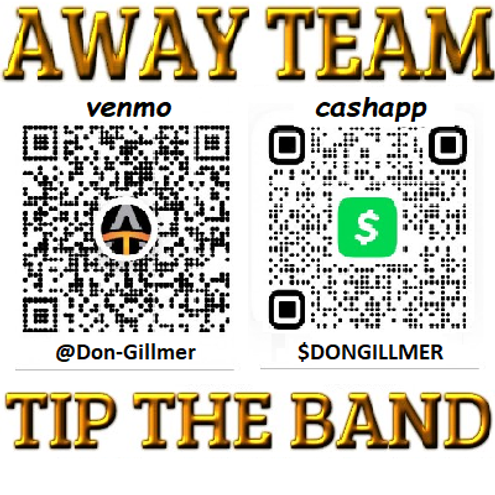 Check out our Song List Page. We may or may not know your song, but we will try to give you something close.
Use Venmo or Cashapp? Check around you for tip cards or our Tip Bucket on stage where we can accept cash or you can use Venmo or Cashapp to send a tip. 
Send Direct to:
Venmo @Don-Gillmer
Cashapp: $DonGillmer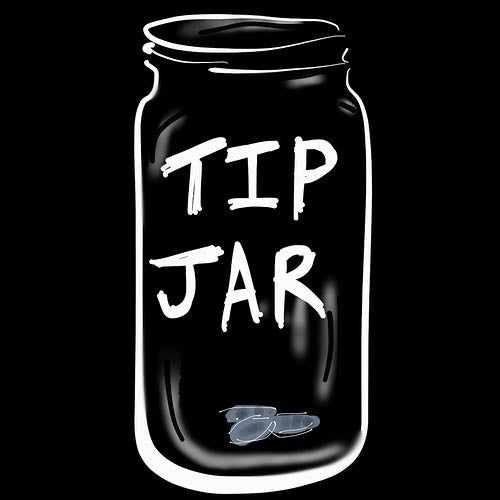 Like What You Hear? Drop us a tip!
Via Venmo: @Don-Gillmer or Cashapp: $DonGillmer or click below to donate using any major debit/credit card.
Enter the amount you wish to donate